Product Description
Don't let your hands become the residence of germs, the sterilizer spray 75% alcohol or disinfectant , or drop GEL /soap solution hand sanitizer , or apply foam hand sanitizer can quickly and effectively remove the germs on your hands

What are the applicable fields of mobile sterilizers?
Mobile sterilizers are more oriented to public places, such as
1. Hotel toilet:
Hotel toilets are usually equipped with a press-type hand sanitizer, which is usually not a problem, but during an outbreak, such a press method will cause bacteria or viruses to remain on the bottle of hand sanitizer. It does not play a role in disinfection, so in such places, it is more recommended to use mobile sterilizers, which can obtain hand-washing disinfectant without contact, better disinfection and epidemic prevention.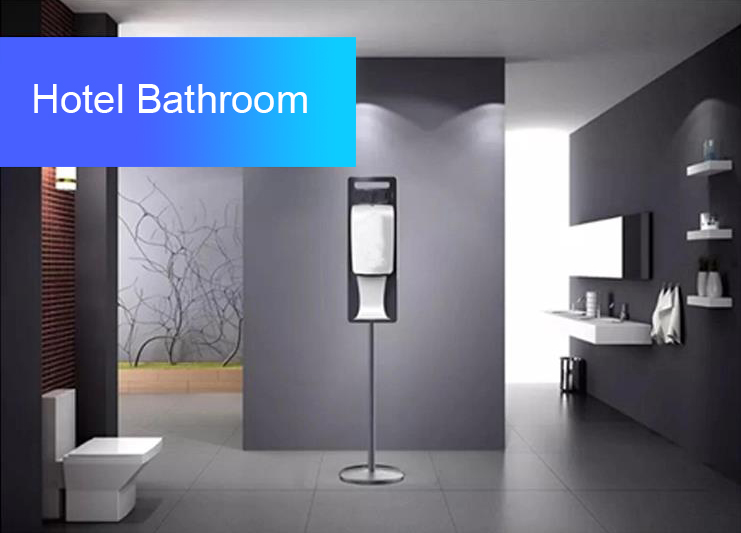 2. Residential area / office building elevator:
The elevator in the residential area or office building is a multi-person contact place, and it is easy to hide dirt and dirt on the button. It is very necessary to wash and disinfect after use. However, the elevator does not have a hand-washing pool and does not have the conditions for washing hands, even if it is put on a hand-washing liquid , It ca n't be touch-free, even if it is equipped with an inductive soap dispenser, there is no place for it, so this time, the intelligent mobile sterilizer is very suitable. With the vertical stand, it can be placed in many places And can quantitatively sense the liquid, which is convenient for elevator users to quickly wash their hands and disinfect.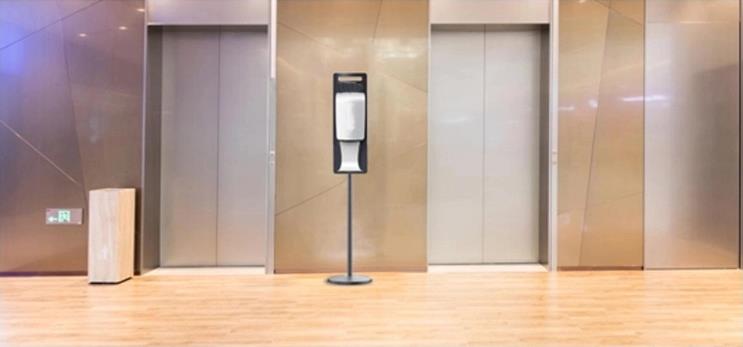 3. School:
The school is very crowded. In addition, the students in primary and secondary schools are all minors, and their resistance is relatively weak, and they need to wash their hands and disinfect more. The role of mobile disinfection stations is to allow them to disinfect their hands anytime, anywhere. Place an intelligent mobile sterilizer outside the room or classroom door, it can play a good role in epidemic prevention.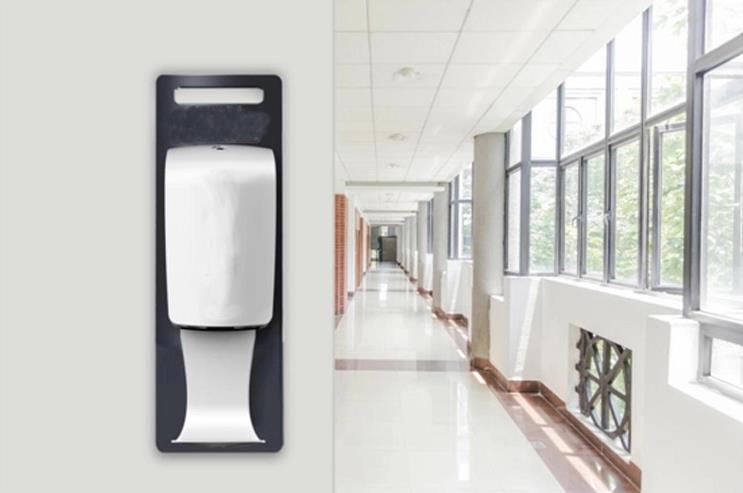 In addition to the above three scenarios, mobile sterilizers are also suitable for any public places such as hospitals, subways, airports, banks, etc., and the scope of application is very wide.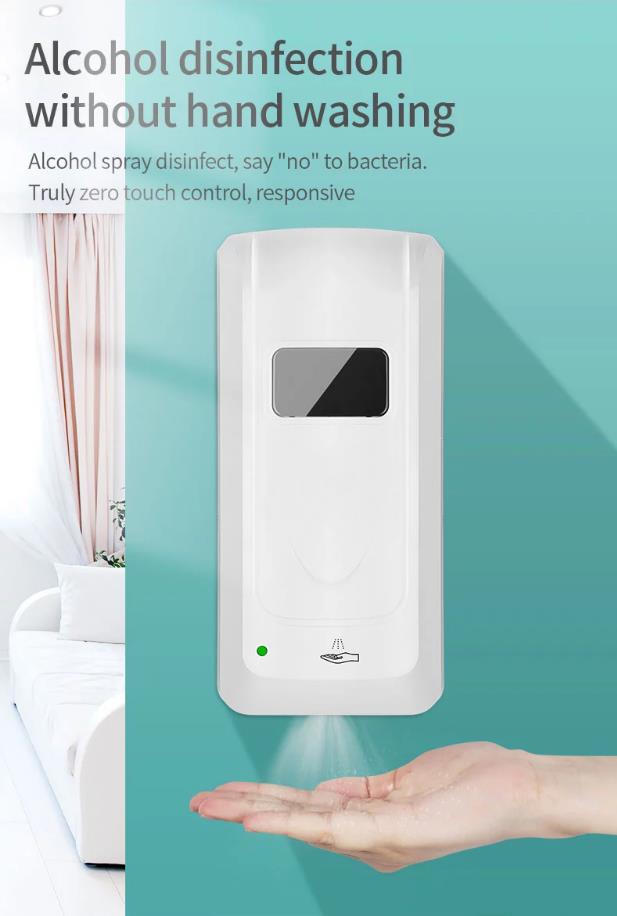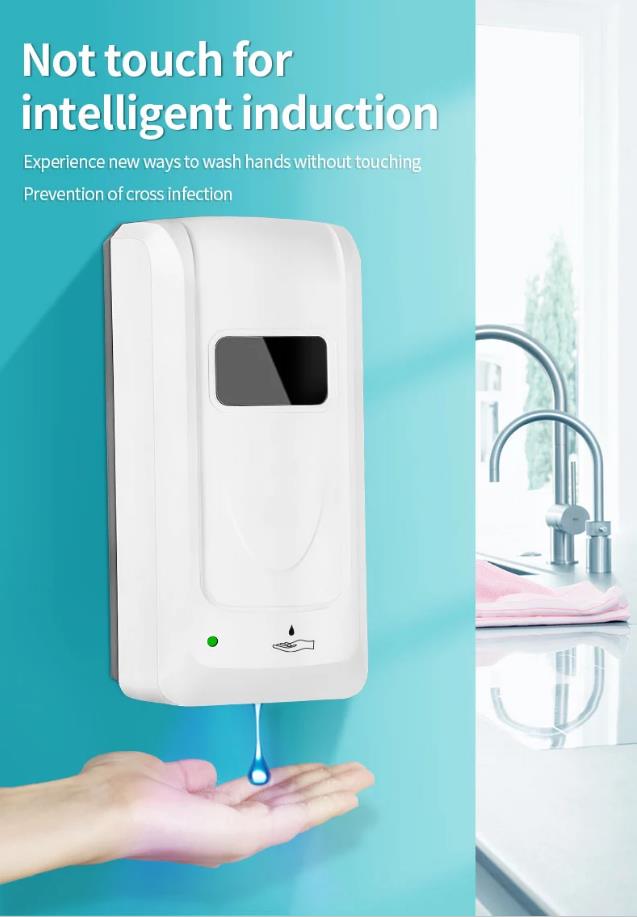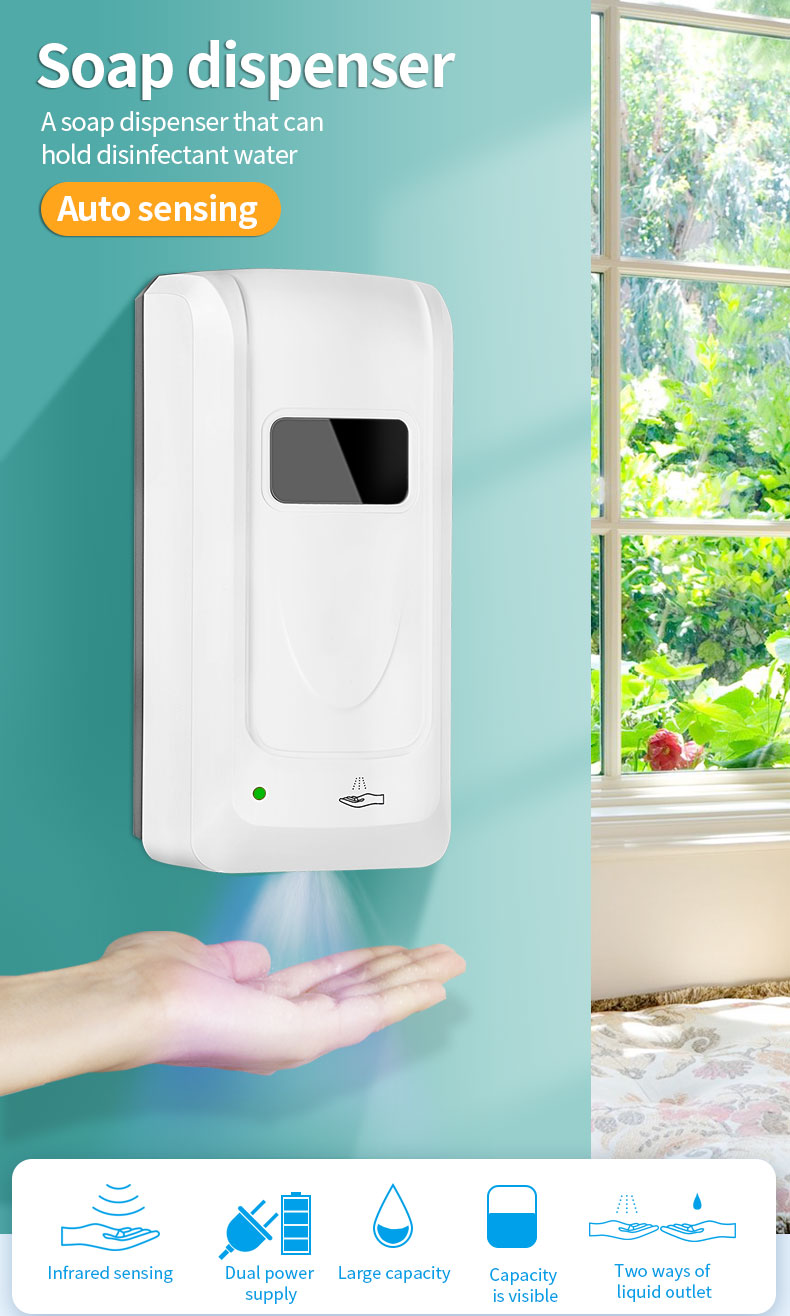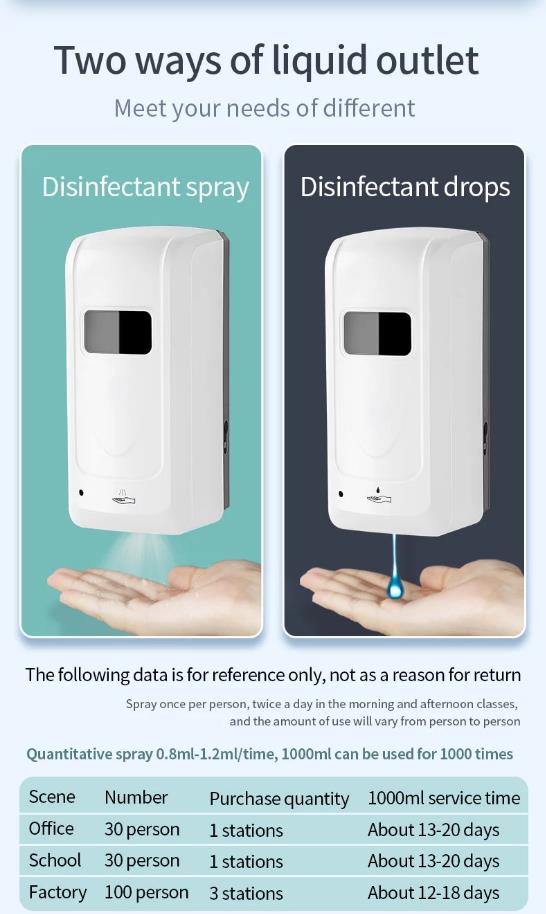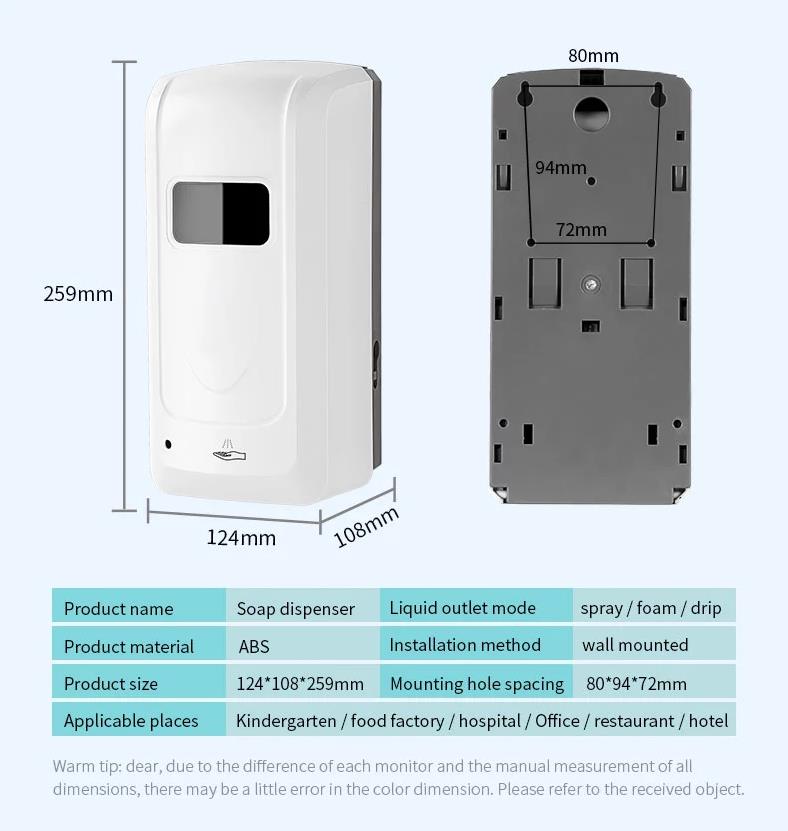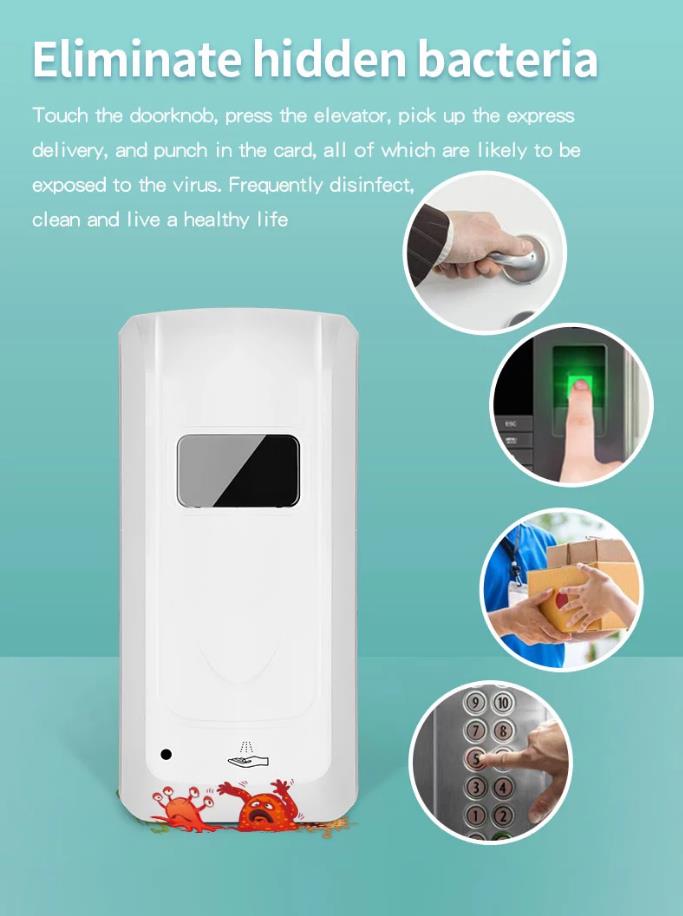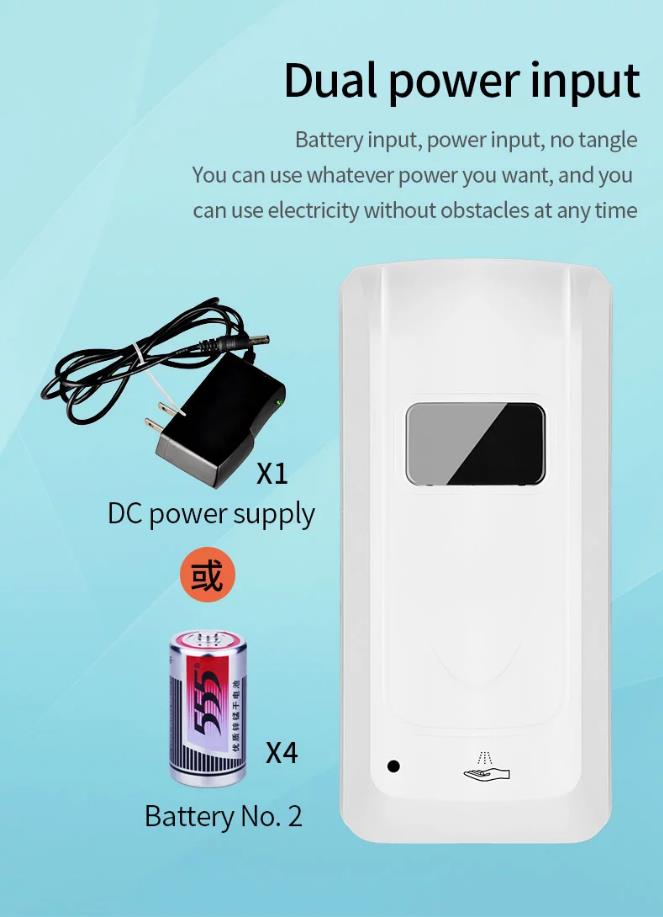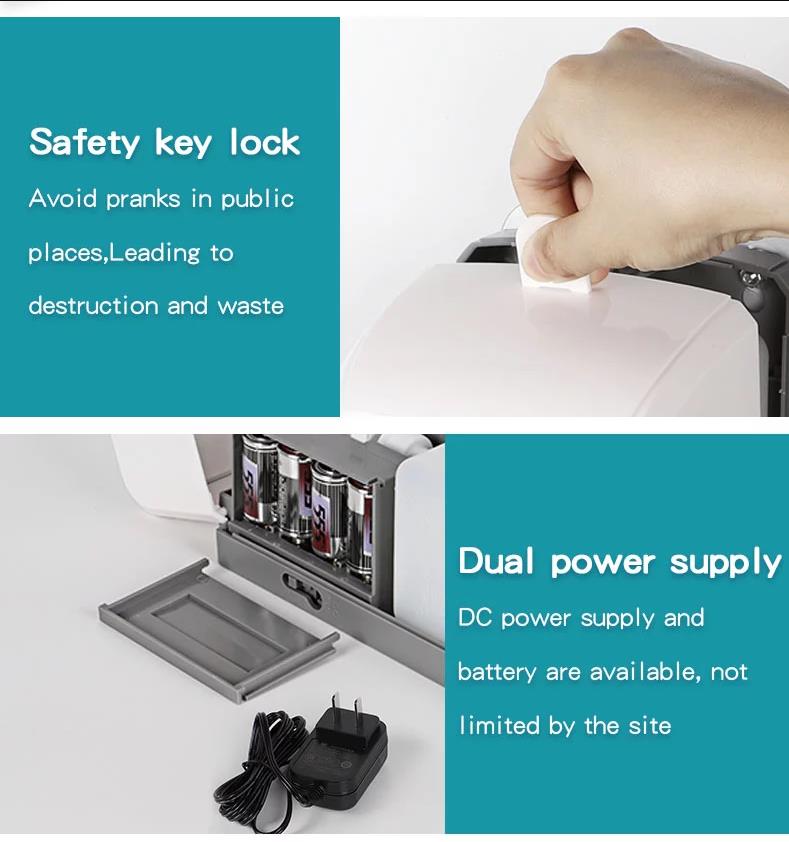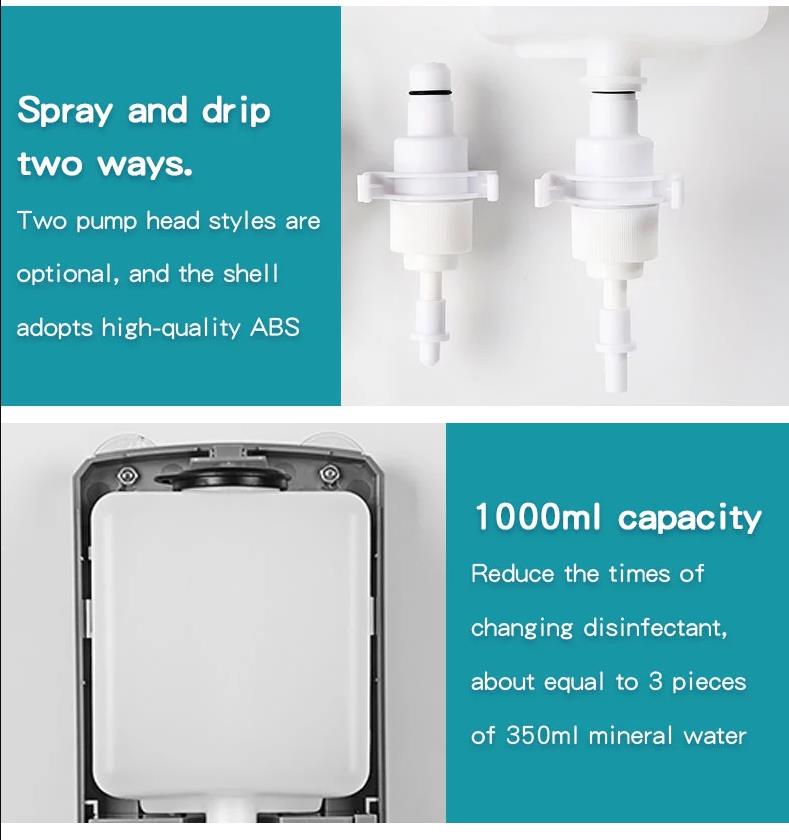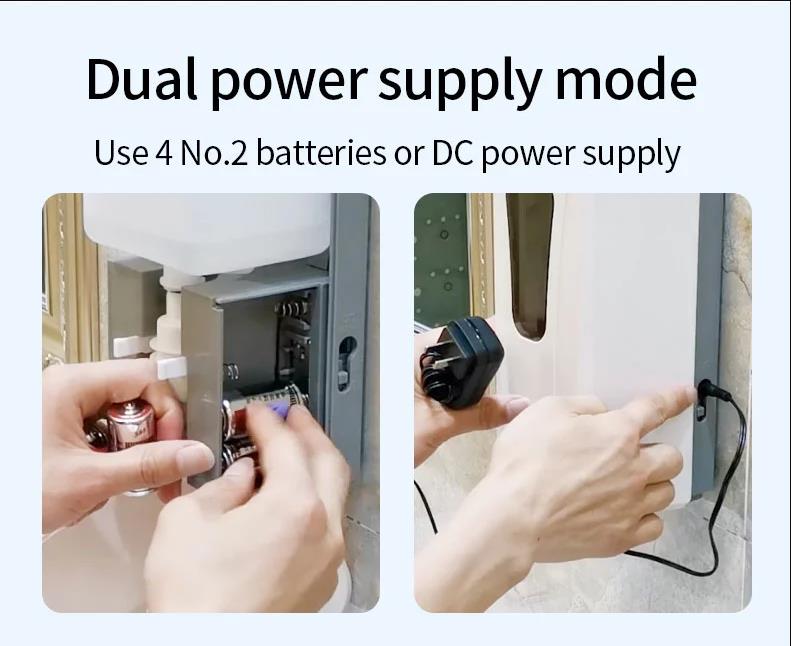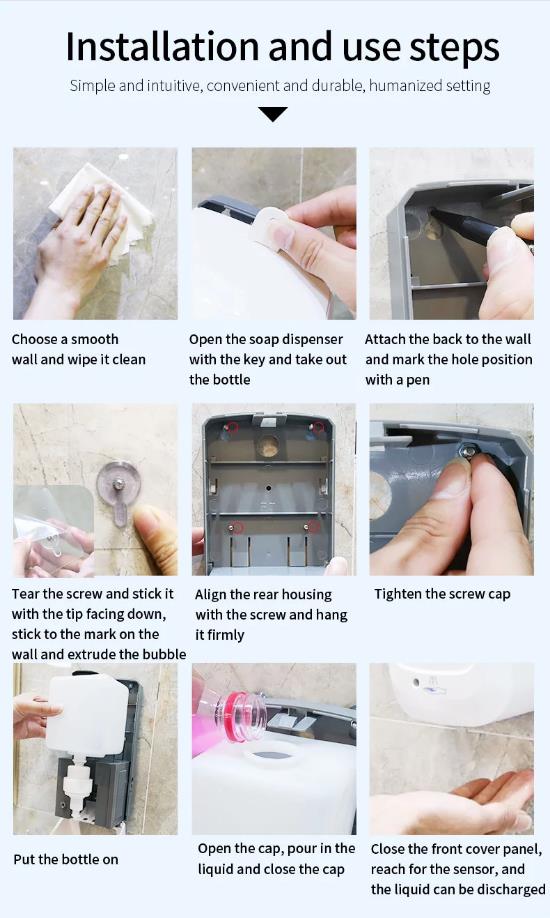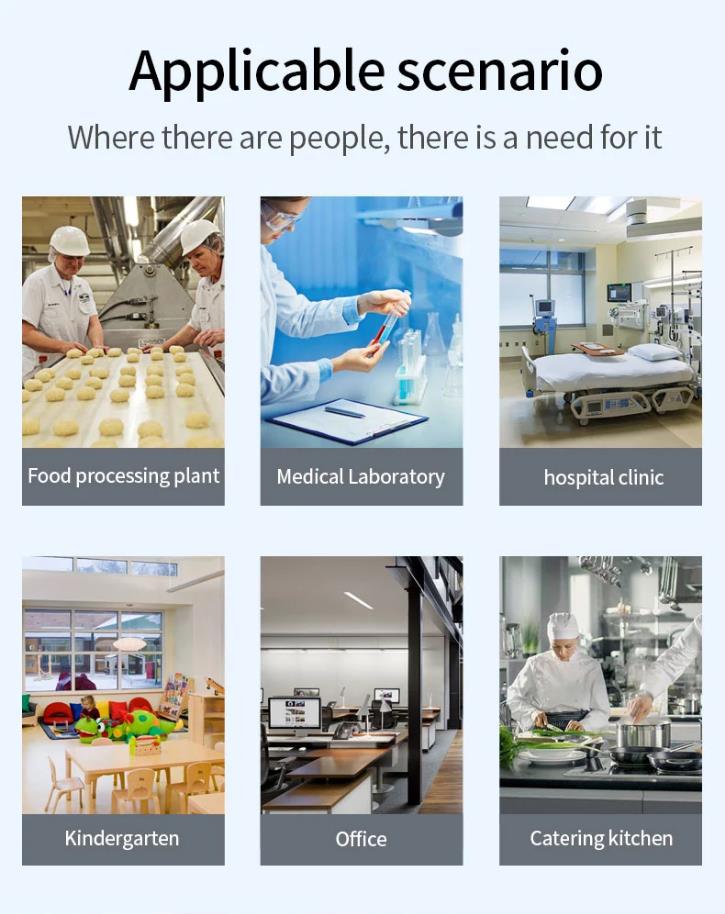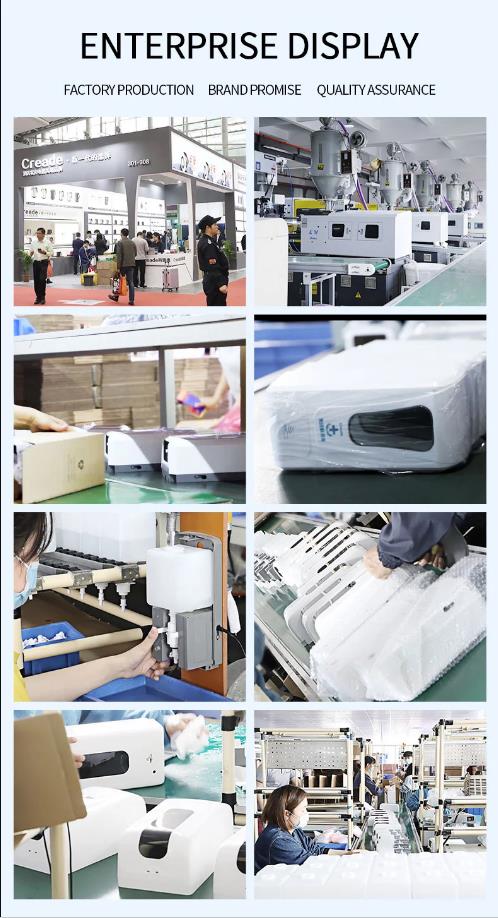 K-3005/K3011 (Automatic) Advantage:
1, Suitable for 3 different liquid: foam, soap, sanitizer
2, Refillable bottle (1200ml) or disposable bag(1000ml)
3, Lockable with window design
4, With UV disinfection can kill virus on the hand
5, Support DC and battery, the battery can use more than 30,000 times push
6, Light indicator for low power
7, Light indicator if something under the dispenser from the sensor and will stop working to avoid any leakage
8, Water tray and stand type is available (with Advertisement board)
sanitizer dispenser , Automatic handwash sterilizer dispenser,sterilizer machine,Soap Dispenser,Induction Sterilizer Spray,sterilizer equipment